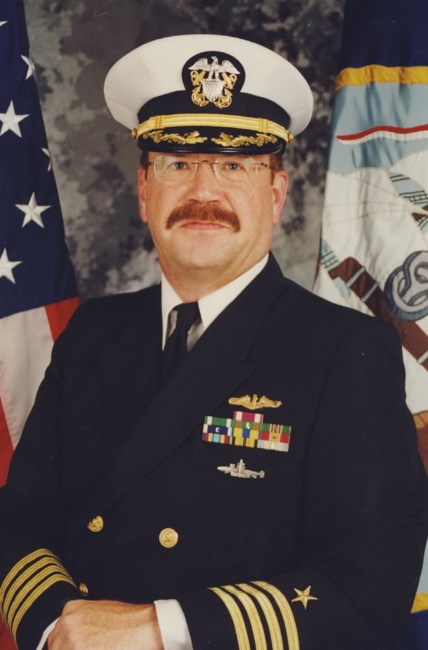 Kent Williams Hamlin, 61, of Powder Springs, Ga., died Tuesday, November 2, 2010 following a short illness. Mr. Hamlin was born November 15, 1948 in Sharon, Pennsylvania, a son of the late Frank and Martha Lininger Hamlin.
He was a retired United States Navy Captain, having served in the Viet Nam War, member of the Pilgrimage United Church of Christ and served as Professor of Nuclear Energy and Director of Accreditation at the Institute of Nuclear Power Operations (INPO) in Marietta. Kent was a member of the American Nuclear Society, Nuclear Energy Institute's LOFG, Conte, USNA, ABET and several other organizations.
Survivors include his wife, Teresa Hamlin, brothers and sisters in laws, Frank and Mary Hamlin, of Texarkana, Texas and Bruce and Jeanne Hamlin, of Totowa, New Jersey, his mother in law, Ann White, of Cartersville, brother and sister in law, Terry and Joan White, of Cartersville and his sister in law, Traci Lingerfelt, of Cartersville and a number of nieces and nephews.
Funeral services will be held 1:00 P.M. Friday, November 5, 2010 from the Chapel of the Owen Funeral Home with Rev. Kenny Jacobs officiating. Interment services will be held in the Sunset Memory Gardens in Cartersville with full military rites observed. The family will receive friends at the funeral home from 6:00 till 8:00 P.M. Thursday.
Contributions may be made in lieu of flowers to the Kent W. Hamlin Scholarship Fund c/o: ANS (American Nuclear Society), c/o Sharon Kerrick, 555 North Kensington Ave., LaGrange Park, Illinois 60526.
Updated: September 14, 2018
Curator: Ed Moore