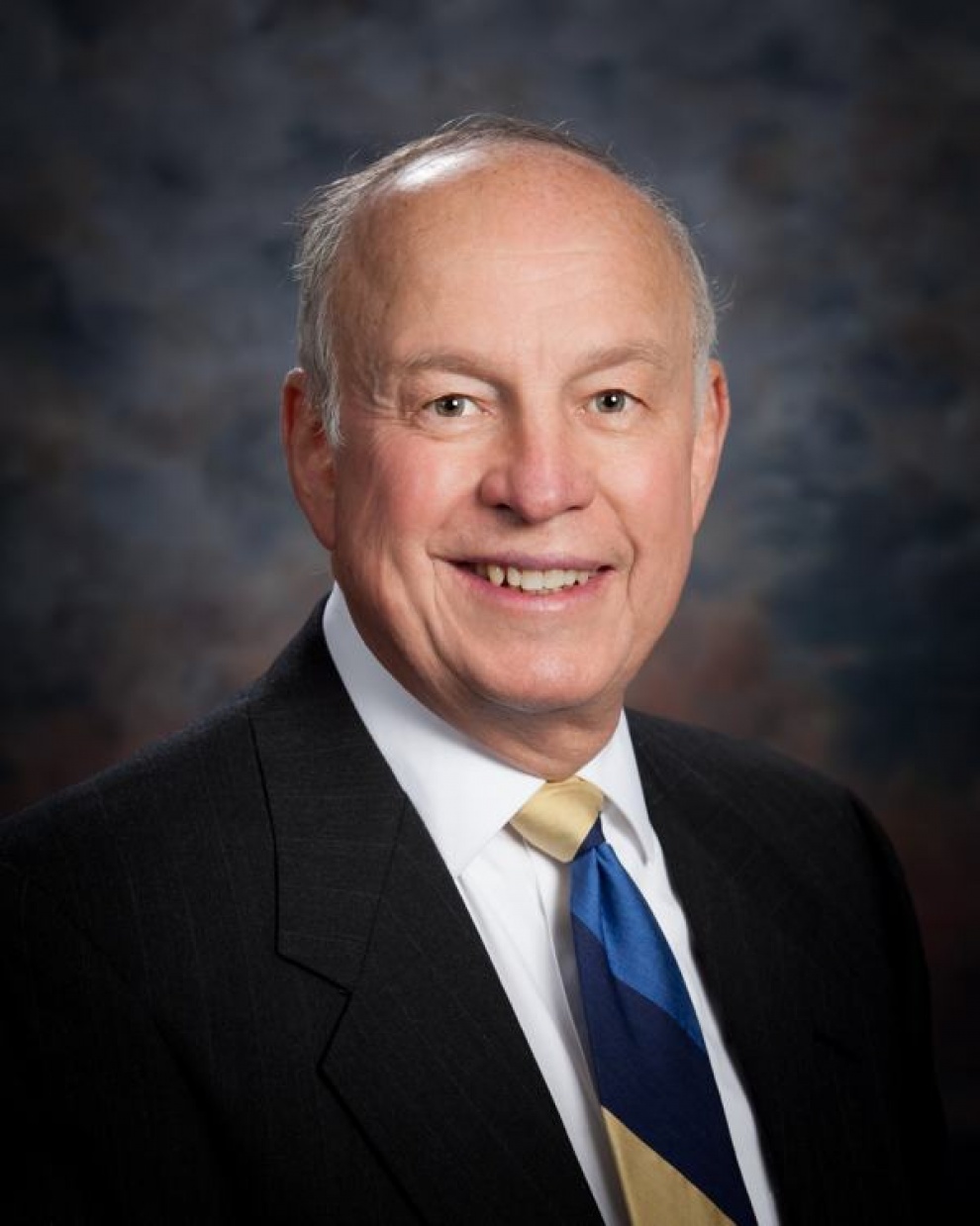 Virginia Beach, VA (March 1, 2017) - Chartway Federal Credit Union, one of the largest credit unions in the country, is proud to announce that on February 23, 2017 George E. Sauer III was re-elected to the board of directors for a three year term.
CAPT George E. Sauer III, USN (Ret.) has been a member of Chartway's board since 2008 and currently serves as chairman of the strategic planning committee. He began his service to Chartway in 1987 as the military liaison officer. His tenure as a volunteer expanded in 1991 with his three-year appointment to the supervisory committee. In addition, he is current a member of the asset / liability management committee and the governance & policy committee, among others. He has also been a member of the new services committee and served as the vice chairman of the Directors' Memorial Scholarship Committee.
Sauer earned a Bachelor of Science degree in naval science and mathematics from the United States Naval Academy, and a master of science in administration from George Washington University. During his time in the U.S. Navy, Sauer was the business manager for the Norfolk Naval Shipyard, the supply officer of an aircraft carrier, the director of accounting at a Navy inventory control point, and the executive officer of a naval ship. Additionally, Sauer served as the operations officer for two retail companies. He has also been a volunteer for Princess Anne High School's choral department since 1996 and an adjunct business professor at Tidewater Community College.
Updated: February 25, 2017
Curator: Ed Moore