USNA '70 Members of USNA Athletic Hall of Fame (Click to see members)
Proposed Changes to Arlington National Cemetery Eligibility (Click to see changes)
Mike Novak Receives Plaque for Superior Leadership as Class President
USNA Class of 1970 Memorabilia for Sale (Click on Link to see what's available)
In Memoriam of recently departed classmates (Click on names below to view Obituary)
USNA '70 ANNUAL CLASS Meeting Video - 19 Nov 2020

AMERICAN VETERANS CENTER'S 2020 Valor Awards & Their Stories
Five Conversations with Our Greatest Generation:
Midway - Moderated by ADM Thomas Fargo USNA '70
Tuskegee Airmen - Moderated by General C.Q. Brown, Chief of Staff USAF
D-Day – Moderated by Former Anchor & Renowned Author, Tom Brokaw
Legends of the Air – (Including the 1st Top Gun 1949) Moderated by TV Host Mike Rowe
Valor on Iwo Jima Woody Williams, MOH: Conversations
AMERICAN VALOR: We stand Together
American Veterans Center Webpage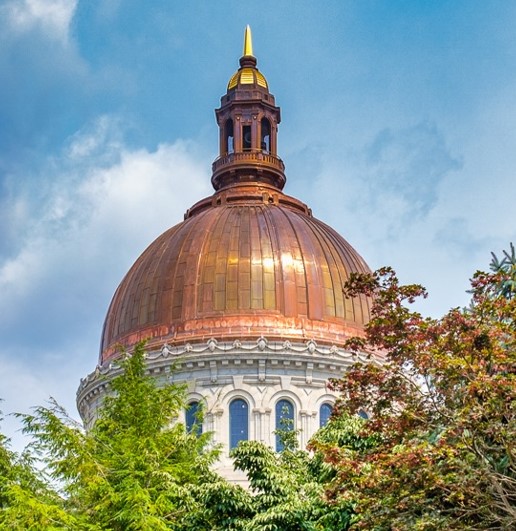 50th Reunion Chapel Dome Coins are available online for $134.99 plus tax.
The Class of '70 50th Reunion Class Store Opened for Business June 6, 2021.
USNA '70 Birthdays this Week (Click to view classmate names)
Guidelines and Criteria for USNA '70 Honorary Membership
50th Reunion Gift Pledge Form (Please donate only to Cyber, Ethics or Athletics)
Recent USNA '70 Class News (Send input to edmund.moore@gmail.com)
Recent Posts and Updates to this Web Site (Click on links below for additional data)
Updated: September 16, 2021
Curator: Ed Moore