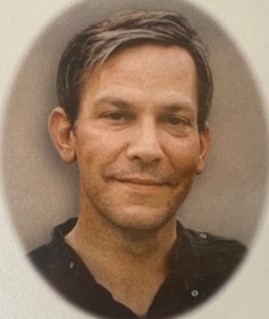 Albert Joseph Hartman, age 71 years. Born on September 23,1949 at Barksdale Air Force Base, Bossier Parish, Louisiana to Lt. Col. Herbert Arthur Hartman and Margrete Laverne Hartman. Also known as "Al", "AJ", "Kai", "Joe", "Joseph", "Dad", "Pops".
Albert was a midshipman in the 10th Company United States Naval Academy at Annapolis, Maryland, and later Graduated from the University of Kansas School of Business. He had a career as a Home builder and in Industrial Management where he was ahead of his time with waste recycling, circular economy, and sustainability. He loved being outside relaxing by a fire. He enjoyed camping, model rockets, kites, cannons, fireworks, and snuggling underneath a blue blanket in the winter.
He we married Linda Anne Hartman on December 19, 1971 at Seaford Presbyterian Church, Delaware. He entered into Rest on August 6, 2020 at Louisburg, North Carolina. He is survived by his mother, Margrete Laverne Hartman; children Nicolle Allison Hughes (Terry) of North Carolina and Maxwell Brandon Hartman (Anja) of Copenhagen, Denmark; two grandchildren: Felix Herold Hartman and Molly Herold Hartman; brothers Herbert A. Hartman Jr., MD, Robert Hartman and Gilbert Hartman. He was preceded in death by his father and wife. Graveside services and Internment were conducted on August 22, 2020 at 11:00 a.m. at the Forest Lawn Memorial Park Cemetery, Omaha, Nebraska. Their bodies on their journey back into stardust, their spirits now dancing together along the near infinite beaches of our cosmos.
Updated: August 29, 2020
Curator: Ed Moore