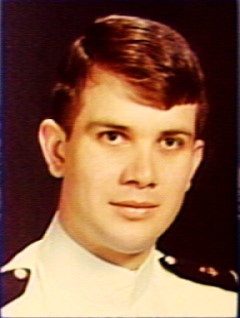 George "Bill" William Karch, 74, of Osseo, WI passed away on April 13, 2020 at Mayo Clinic Health System in Eau Claire, WI.
Bill was born on July 28, 1945, son of George and Margaret (Scruggs) Karch in Columbus, OH. Bill grew up and graduated high School in Columbus, OH. After high school, Bill joined the United States Navy and attended the Naval academy, graduating in 1970 as a member of the 20th Company. He then became a meteorologist for the United States Navy and did this for twenty-seven years. Bill was a very generous person, donating to the local communities. He loved spending time at the local taverns with friends.
Bill is survived by his brothers, Robert "Bob" Michael Sr. (Connie Sue) Karch and Timothy Craig Karch; nephew, Robert Michael Karch Jr.; great nephew, William Michael Karch; and great nieces, Sabrina and Amanda Karch.
Memorial services and military honors will be held at a later date.
Schiefelbein Funeral Home of Osseo, WI is assisting the family with arrangements.
Updated: April 18, 2020
Curator: Ed Moore