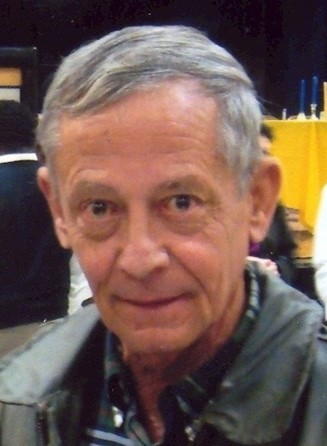 Cdr. Daniel Dewitt Milner, 63, passed away February 10, 2011. He was born September 4, 1947 in Corpus Christi, Texas.
He is survived by his wife, Kay; children, Michael, Deborah and David; grandchildren, Kali, Jonathan, Ariel and Autumn; mother, Jane; siblings, Molley, Jim and Merfi.
Dan became a naval aviator after graduating from the U.S. Naval Academy June of 1970, serving until 1993. After leaving the navy, he was active in the Republican Party of Clay County, and volunteered at the Supervisor of Elections office.
A memorial service will be held at the HARDAGE-GIDDENS RIVERMEAD FUNERAL HOME, 127 Blanding Blvd, Orange Park, FL at 2 PM, Saturday, February 26, 2011. He will be buried in Arlington National Cemetery at 11 AM, June 29, 2011.
In lieu of flowers, donations can be made to the Wounded Warrior Project, 7020 AC Skinner Pkway, Suite 100, Jacksonville, FL 32256; www.woundedwarriorproject.org.
Updated: September 12, 2018
Curator: Ed Moore