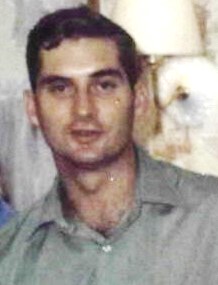 Dennis Raymond Dodd, a 1970 graduate of the United States Naval Academy 34th Company, passed away on August 12, 2014, in Jacksonville, Florida.
He died from a heart attack, and had been suffering from a strange form of neurodegenerative disease similar to Alzheimer's, and minor strokes over the past 12 years.
Dennis moved to Jacksonville from the LA area in 2000 after reconnecting with Sharon, his widow, a former girlfriend from Annapolis.
Upon graduation on 3 June 1970, Dennis was commissioned as a 2nd Lieutenant and entered the United States Marine Corps. After completion of the USMC Basic School in Quantico, VA, he was stationed at Camp Lejeune, North Carolina.
Updated: September 11, 2018
Curator: Ed Moore