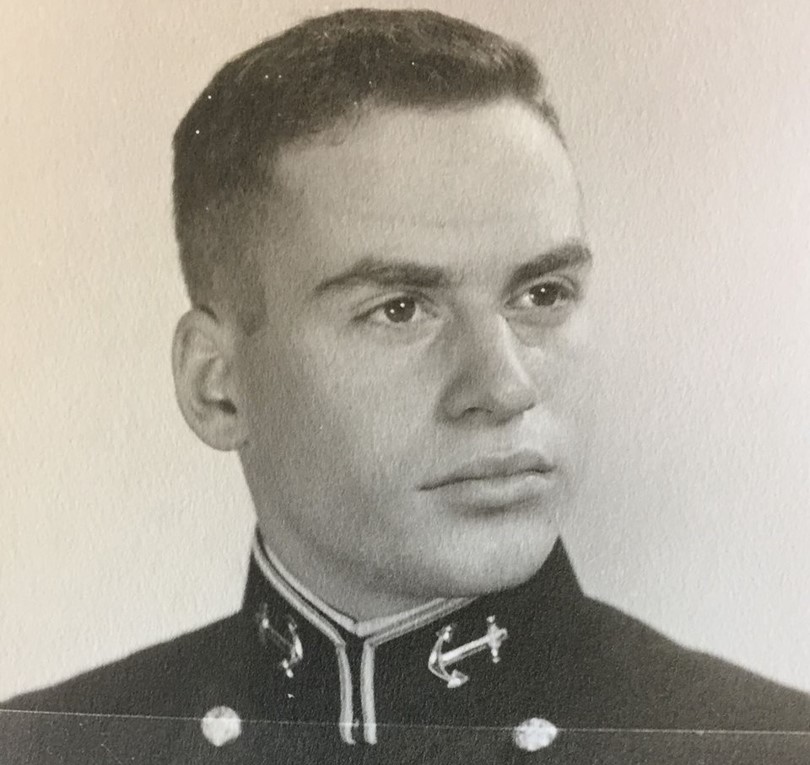 Elliot I. Pozmanter, of Framingham, entered into rest on June 25 at 70 years of age. Beloved husband of Carole (Stone) Pozmanter. Devoted father of Daniel Pozmanter and Sarah Pozmanter and her husband Garrett Gradozzi. Loving brother of Murray Pozmanter, Marilyn Stolper, and the late Howard Pozmanter.
Elliot attended the United States Naval Academy as a member of the Class of 1970. He graduated from the City University of New York-Herbert H. Lehman College in 1971 with a Bachelor's degree in Geography and Climatology. He served as a Senior Software Configuration Specialist for Micros-Retail from 1997 to 2012. He was most recently employed as a Tax Credit Assistant with the CherryTree Group in Newton, MA.
Funeral services were held on Thursday, June 27, 2019 at 10:30 AM at Temple Beth Sholom, 50 Pamela Rd., FRAMINGHAM. Interment to follow at Framingham-Natick Jewish Cemetery, 40 Fairview Ave., Natick. Immediately following interment, friends are invited to join the family at Temple Beth Shalom. In lieu of flowers, expressions of sympathy in Elliots memory may be donated to the American Cancer Society, 30 Speen St., Framingham, MA 01701.
Updated: July 04, 2019
Curator: Ed Moore