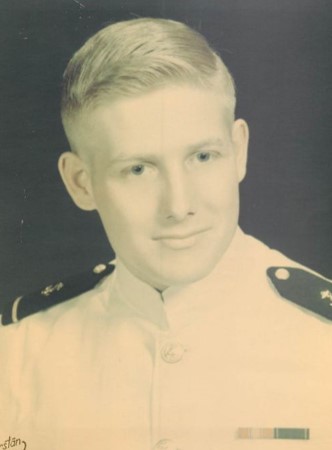 John Robert "Bob" Baker of Texas City died Wednesday, December 11, 2013 at Southwest Memorial Hospital after a lengthy illness. Born January 10, 1947 in Houston, Bob grew up in Galveston and attended Ball High School where he played varsity football and won numerous swimming awards. He graduated in 1965.
After one year at the Naval Academy Preparatory School, he was selected for entrance into the U.S. Naval Academy and graduated in 1970 as an Ensign with a degree in Engineering. He remained in the Navy until 1972. He then was employed by NASA's Johnson Space Center and later worked as a contract engineer for several companies. He retired in 2003.
Bob was an avid gamer and breeder of betta and other aquarium fish. He loved attending fish conventions and networking with other fish breeders. He also attended gaming conventions in Houston.
Preceded in death by his wife, Jeanne French Baker and his parents, Judge Andrew Z. and Jean M. Baker. Bob is survived by his children Kellie, Robert and wife Stephanie, and Benjamin; his grandchildren Derek Warren, Jacob Warren, Rebeka Smith, and William Baker. Also surviving him are his siblings Bonnie Baker Palmer and husband Ken, Susan P. Baker and husband John Hunger, and David A. H. Baker and wife Dianna and a host of other relatives and friends.
Cremation is under the direction of Emken-Linton Funeral Home in Texas City. A private memorial service is planned at a later date.
Updated: October 27, 2018
Curator: Ed Moore