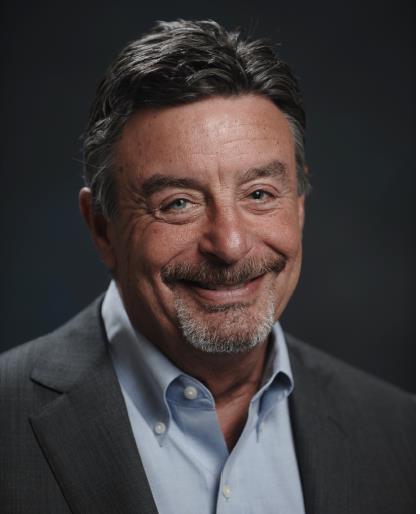 Ron was second generation USNA; his father, Sam A. Dressin, was USNA class of '44. He was appointed by the Congressman from Brooklyn, NY.
Ron was a proud member of the 34th Company at USN/A, and graduated in 1970. He was commissioned in the U.S. Marine Corps, where he served for 6 years as Communications Officer with 3/5 at Camp Pendleton, Shore Party in Okinawa, and the Air Wing at El Toro. During that period, he completed a MS from University of Southern California and a MA from Pepperdine University.
Upon leaving the service, he joined General Dynamics as an engineer and software engineer. He then went to San Diego Federal Savings and Loan where he managed the Organization Development Department.
Ron was then recruited by Science Applications International Corporation (SAIC) to design and manage various broadband network systems for the Navy and Air Force.
Ron left SAIC to consult in the private sector. His first consulting contract took him to the world of Supply Chain Management for the hospitality/gaming industry. He worked with a software development company called Stratton Warren Software for several years, before buying it in 1987.
In 1989 Ron married Cherri Miller, of Crystal City, Texas. They were married in San Diego, where they lived until 2001.
In 2001 Ron sold Stratton Warren Software to a Las Vegas company. At the time of the sale, the software was installed in almost ninety percent of the casinos in the U.S. Ron and Cherri moved to Las Vegas to manage the company transition to the new owner. A year later they retired to play golf and travel.
Two years later, Ron started a new company, RedRock Software, to develop a new cloud generation of Supply Chain Management Software for the hospitality industry. He was CEO of that company and Cherri remains as Chairman of the board.
Ron is survived by his wife Cherri and brother Mike Dressin.
Updated: August 01, 2020
Curator: Ed Moore