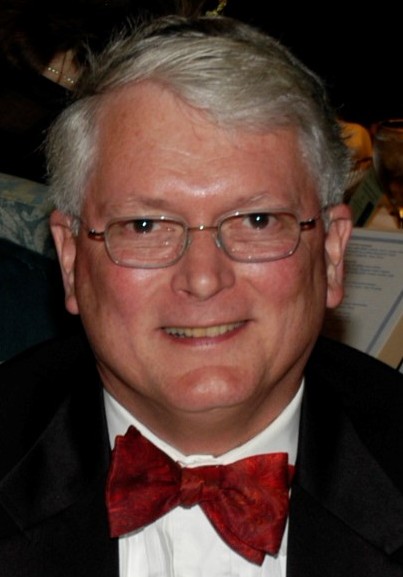 Stephen Tredway Coleman, 71, died Wednesday, June 27, 2018 at his home, at peace and with a smile on his face. He was a native of Roanoke, Virginia, and was the son of the late William Tredway Coleman and Phyllis Mabel Artlip Coleman. He was preceded in death by his sister, Carolyn Stone.
Steve attended Virginia Polytechnic Institute and graduated in 1970 from the United States Naval Academy, Annapolis, Maryland. He served his country for 24 years, until his retirement attaining the rank of CDR. Following his retirement, he was employed as Norfolk City Engineer and a Government Contractor. He was a member of Masonic Lakeland Lodge 190, and a volunteer with the Virginia Aquarium.
Survivors include his wife of 10 years, Cathy Powers Coleman of Norfolk, his daughters, Erin Emry and her husband, Johnathan, and Louisa Rowan and her husband Sean, both of Norfolk. He is also survived by his step-daughter, David Forbes of Asheville, NC, and his cousins, Pete Coleman and Nancy Long.
A memorial service celebrating Steve's life, will be held at Larchmont United Methodist Church, on Monday, July 2, 2018 at 2:00 PM. Steve would prefer that attendees wear colors of celebration rather than of mourning. The Reverend Scott Rimer and The Reverend Wade Bennett will officiate. The family will gather in the vestibule of the church to greet family and friends 45 minutes prior to the service.
Memorial donations in lieu of flowers may be made to the Navy Marine Corp Relief Society
Online condolences may be sent to the family at HD Oliver Funerals
Updated: June 29, 2018
Curator: Ed Moore