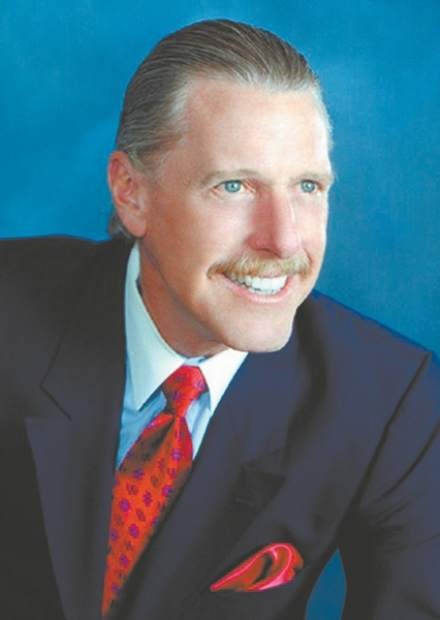 Thomas Ries Clydesdale, Jr., born August 6, 1947 died on April 24, 2010 at the age of 62. He was born in Chicago, Illinois to Thomas R. Sr. and Florence Clydesdale.
He attended the U S Naval Academy and graduated from Illinois State University.
He moved to the Lake Tahoe area in 1980 where he went on to become owner of Coldwell Banker Incline Village Realty and Coldwell Banker Village Realty with offices in Lake Tahoe as well as the Reno/Sparks area. Although he retired from real estate in 2009, he continued working in Reno as managing partner of Rapscallion Seafood House and Bar.
He met his wife, Judy, in 1993 at Lake Tahoe. They married on April 25, 2002 and resided in Lake Tahoe.
Tom's philanthropic values were abundant. He initiated the Toys for Tots drive in Incline Village and spearheaded the annual Rapscallion Golf Tournament in Reno which continues to benefit a number of local charities.
He was preceded in death by his mother and father. He is survived by his wife, Judy, his son Jason (Diana Romero) of Reno and his grandson, Peter Joseph.
There will be a Celebration of Tom's Life on Saturday, May 8th at 1pm at the Eldorado Hotel/Casino. We respectfully ask everyone to wear bright colors. In lieu of flowers, donations in Tom's honor will be accepted by the Northern Nevada Foundation, 1555 Wells Avenue Reno, NV 89502.
Updated: September 11, 2018
Curator: Ed Moore